Hey friends! How is everyone doing?! It's the first day of Spring(finally, for those of us in the Midwest!!) and I wanted to share this beautiful destination wedding I had the pleasure to style hair for and attend! Who would have thought January weddings in Florida are as ideal as this one!?! My stunning bride Victoria was the ultimate DIY bride when it came to all of the details and planning, but she left the beauty up to the professionals and hired some incredible photographers and videographers to capture every moment perfectly! Here are a few images of her perfect day!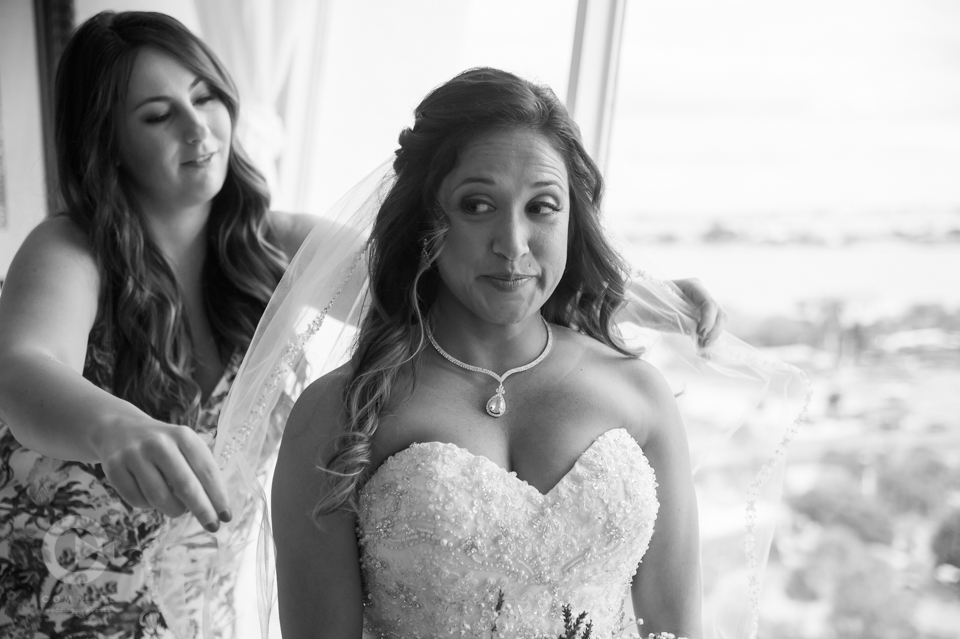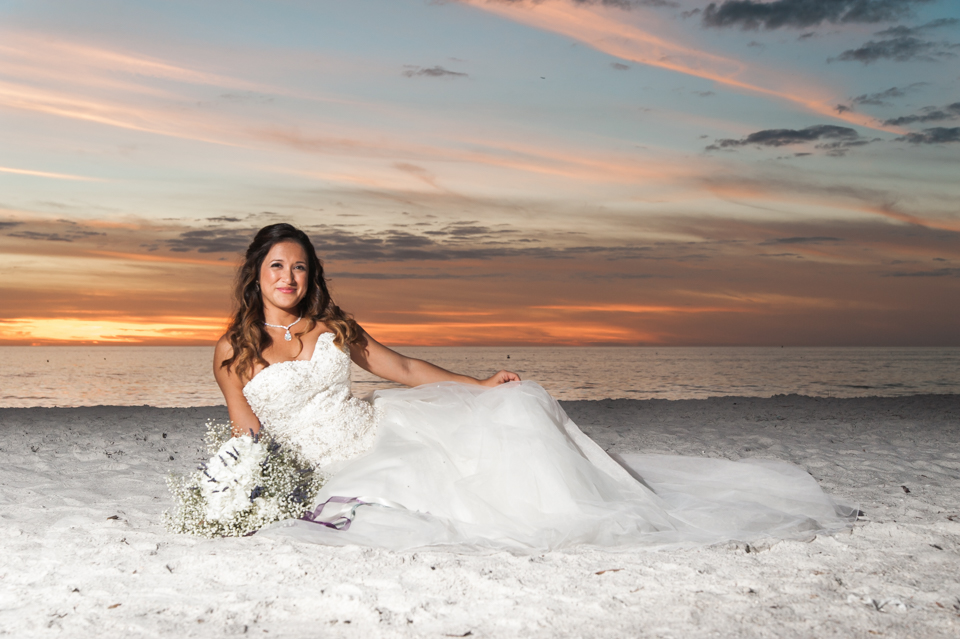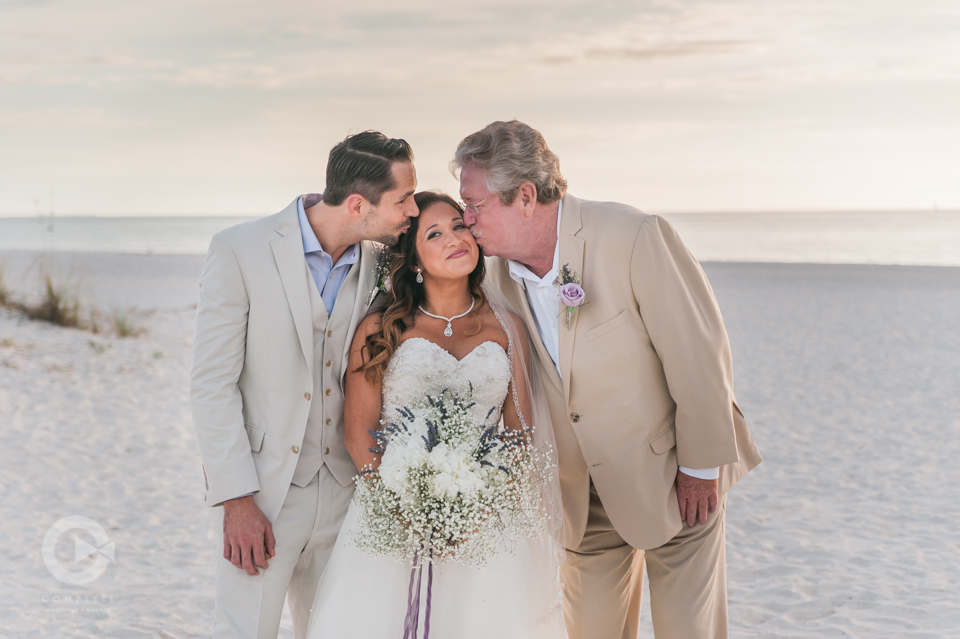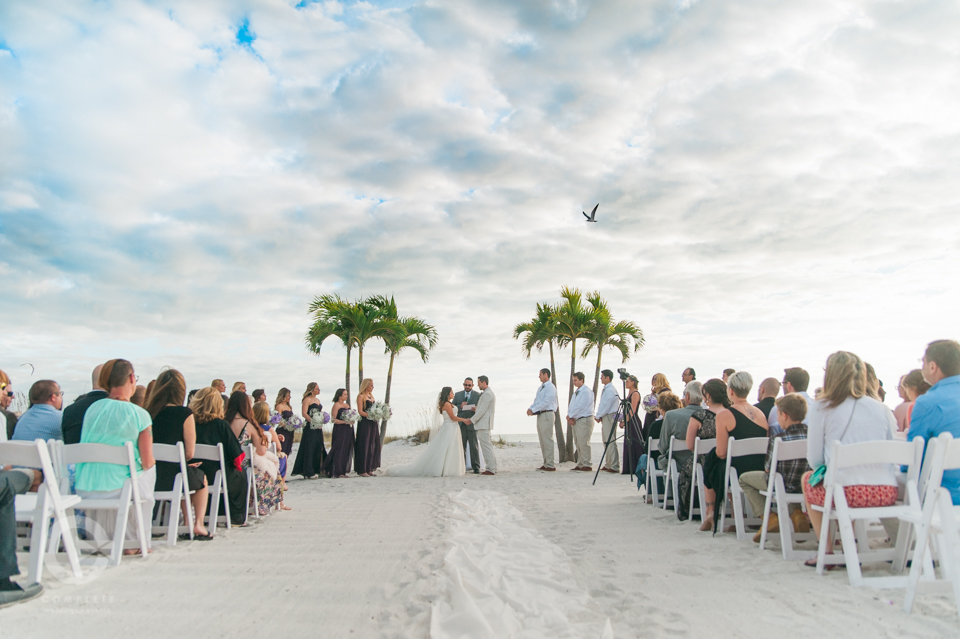 For her hairstyle, we kept it very soft and romantic with waves, but pulled back the front a bit to keep her Filipino locks out of her face when she said "I Do"! For her bridesmaids, we kept things very relaxed yet romantic with waves and braids intertwined.
Traveling for weddings is definitely an honor! Looking forward to all of my 2017 brides from all over and of course my beautiful Chicago brides! For more beautiful images of my brides and work be sure to follow along on Instagram for daily posts!
xoxo #hollibeauty